Welcome to Lee's photographic essay on the Land Speed Racing at El Mirage dry lake bed in California. The dry lake bed has a long history of being the California home of land-speed racing, and it is still one of the most popular automotive events in the world.
This fantastic event is worth a visit for any car enthusiast. The cars can reach speeds of well over 200 mph in their pursuit of land speed records and race multiple times a year.
Head to the Southern California Timing Association website for forthcoming events.

https://scta-bni.org/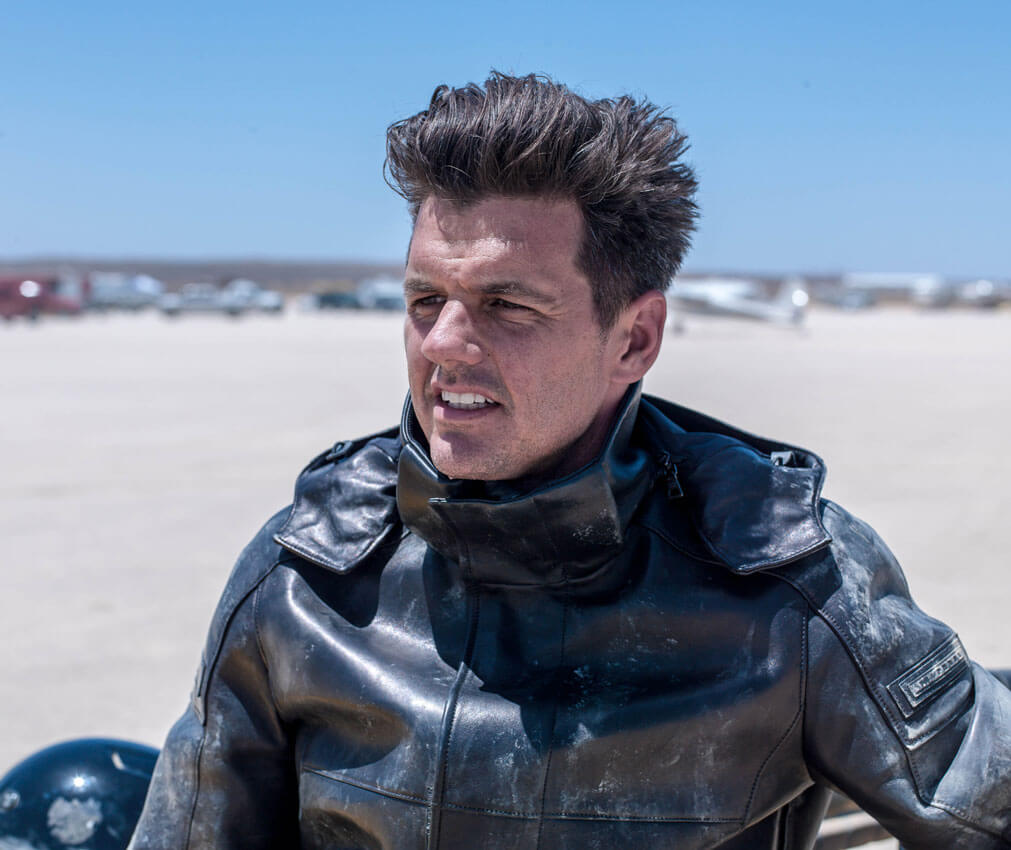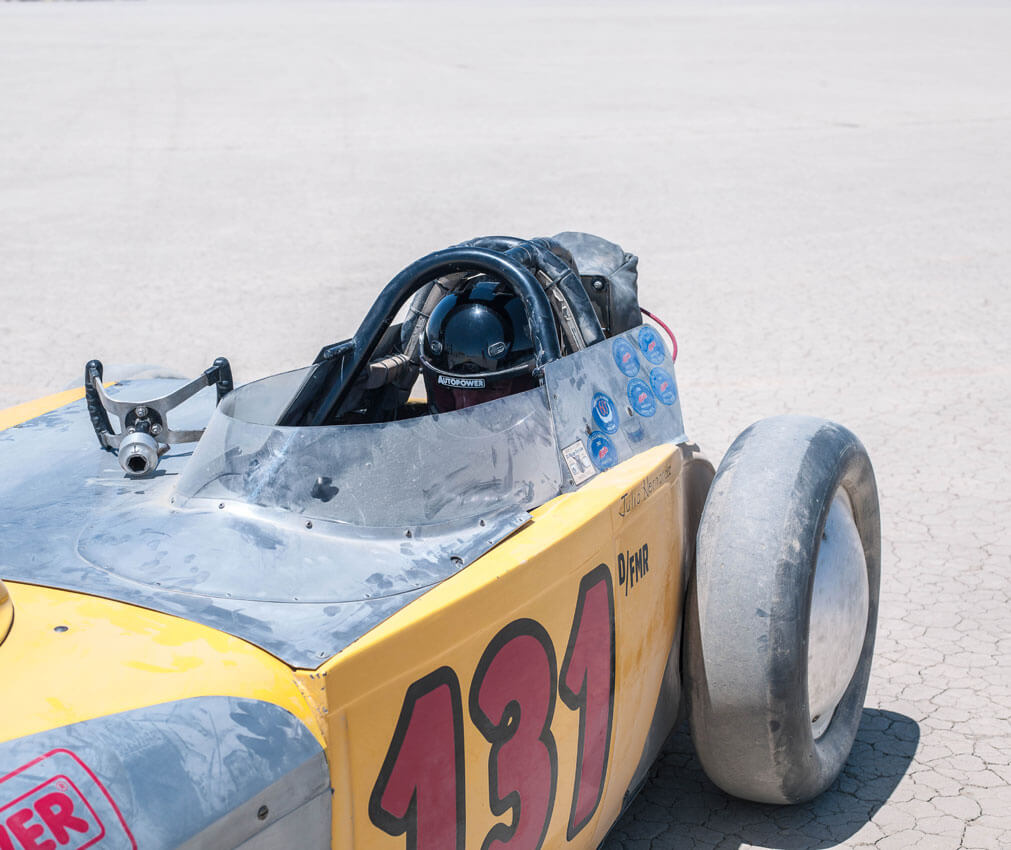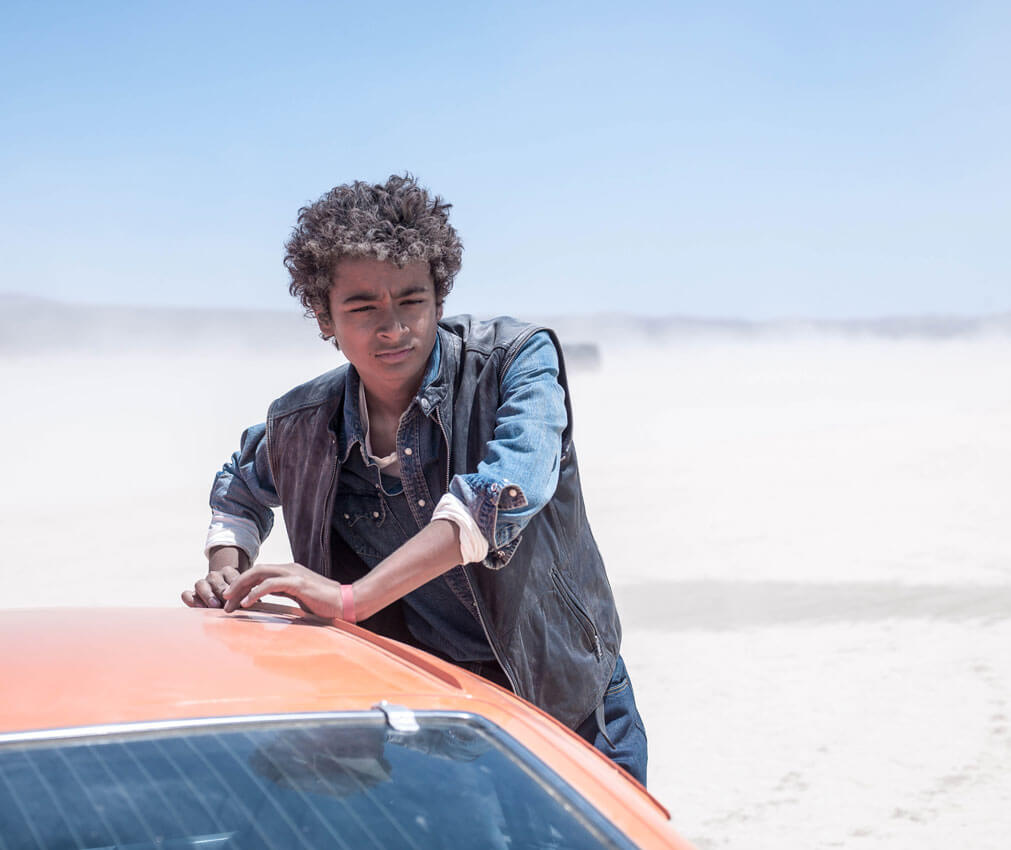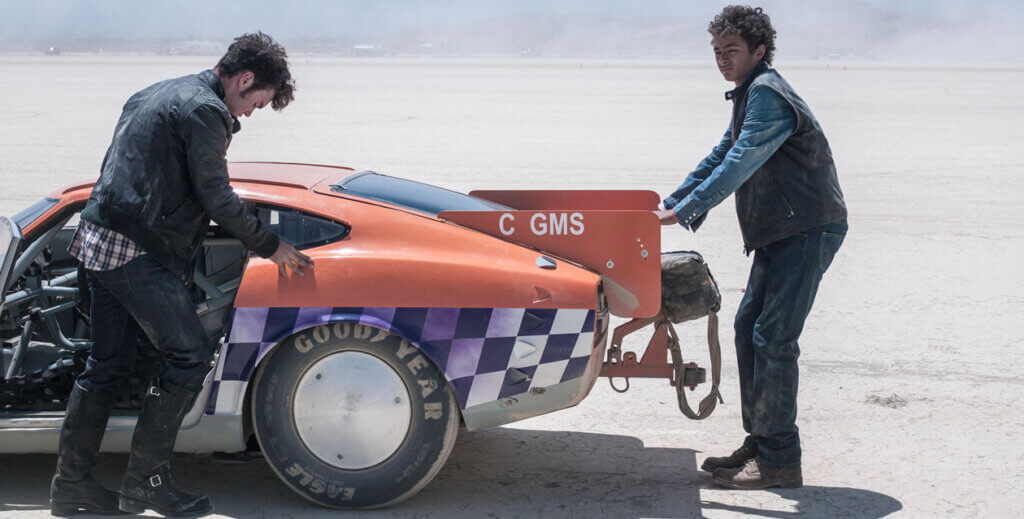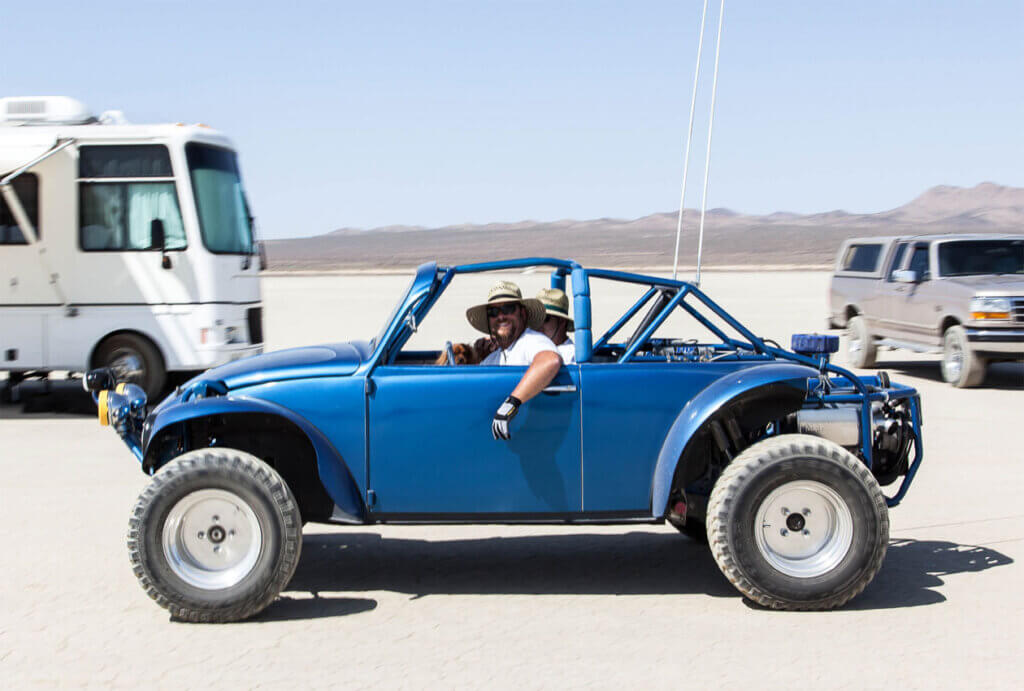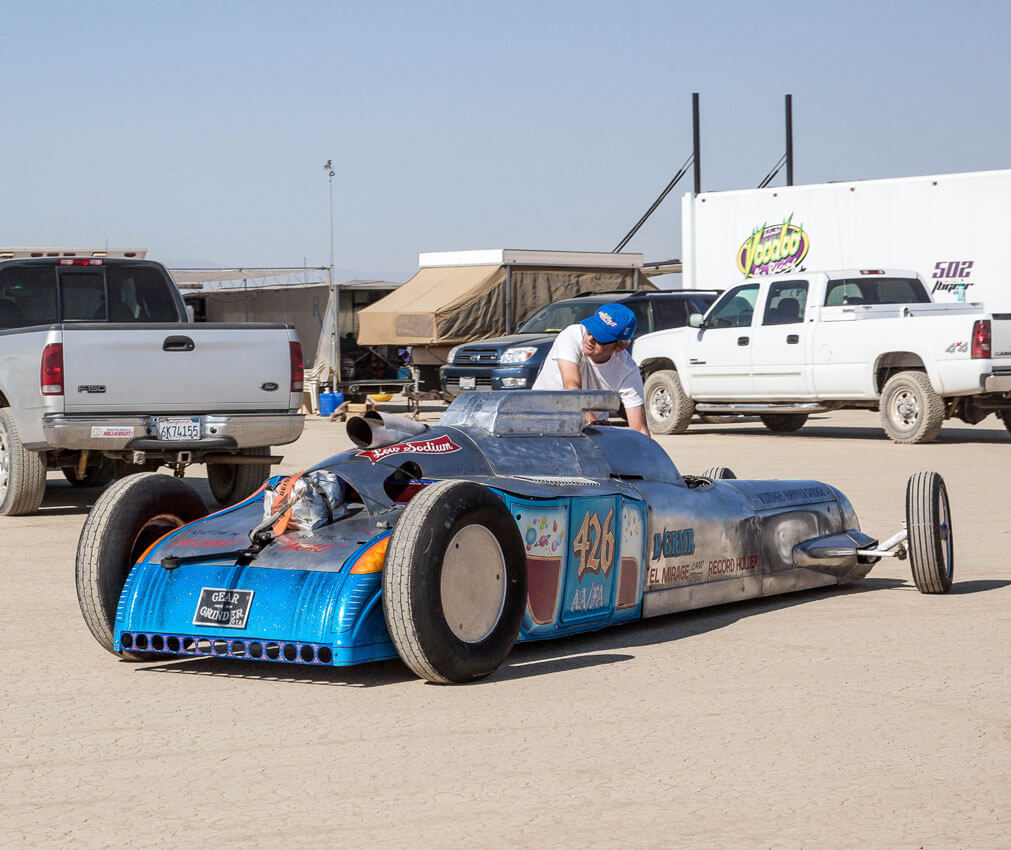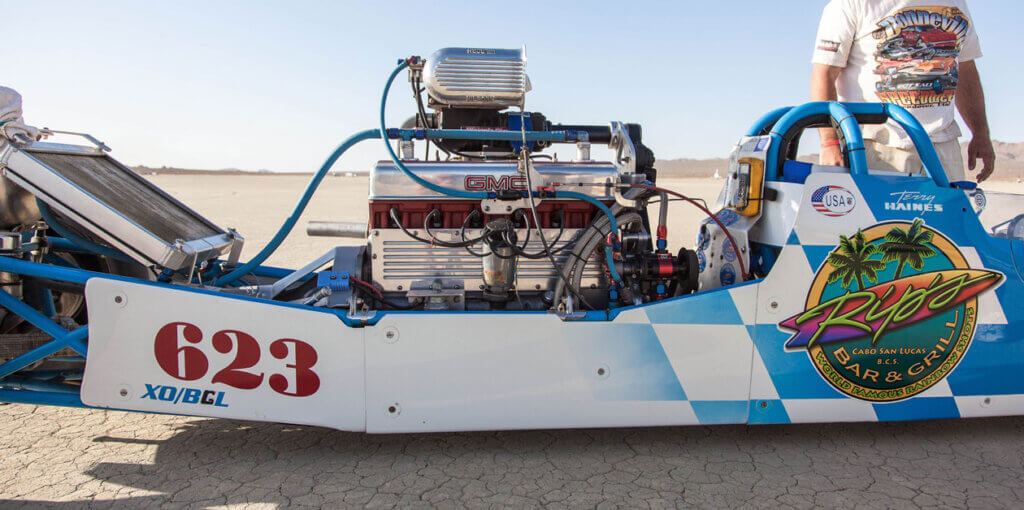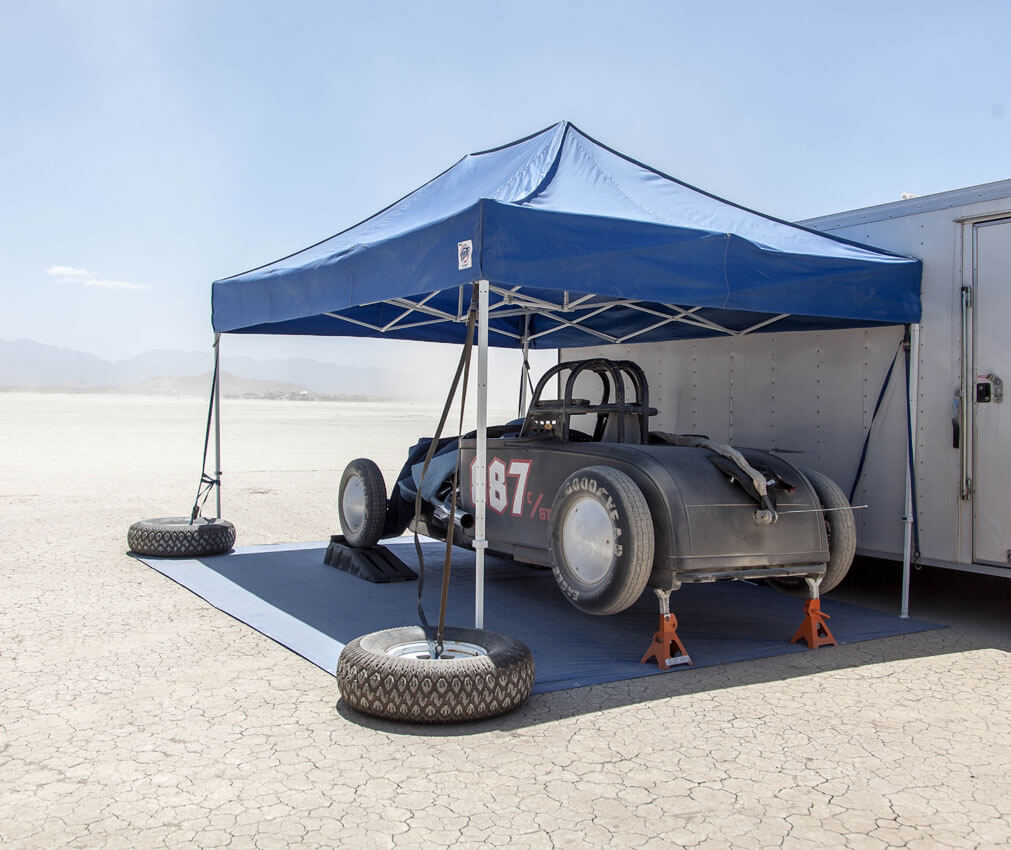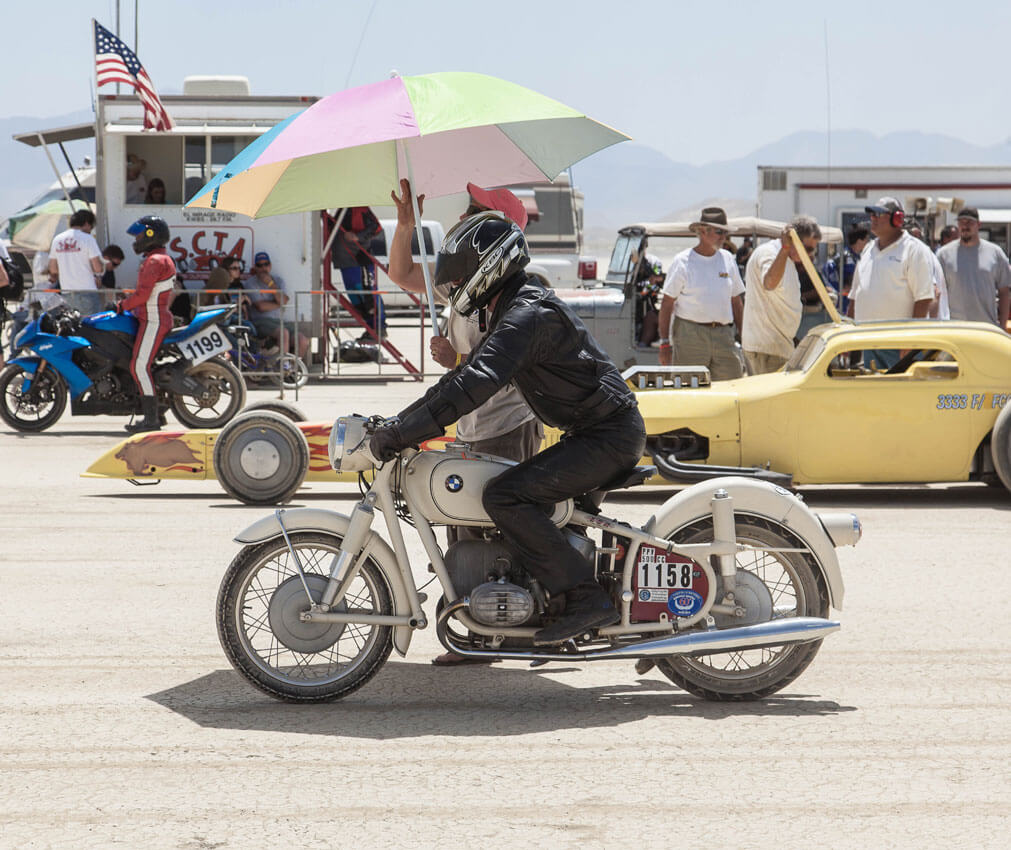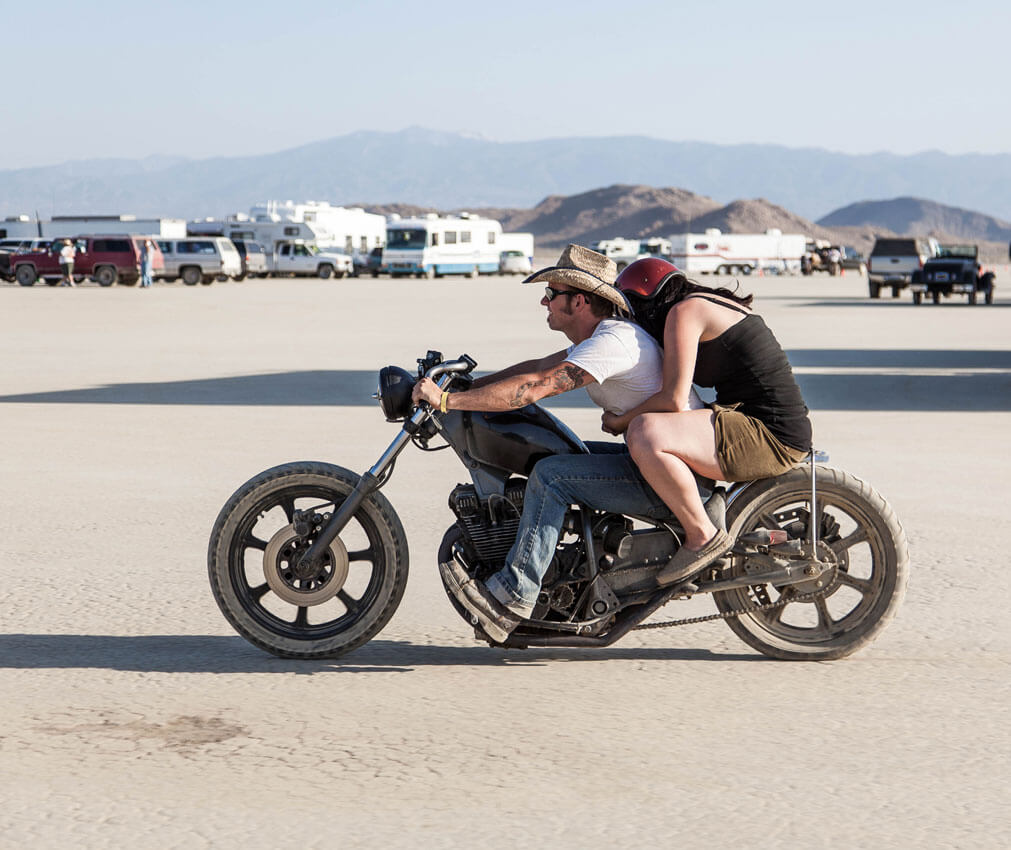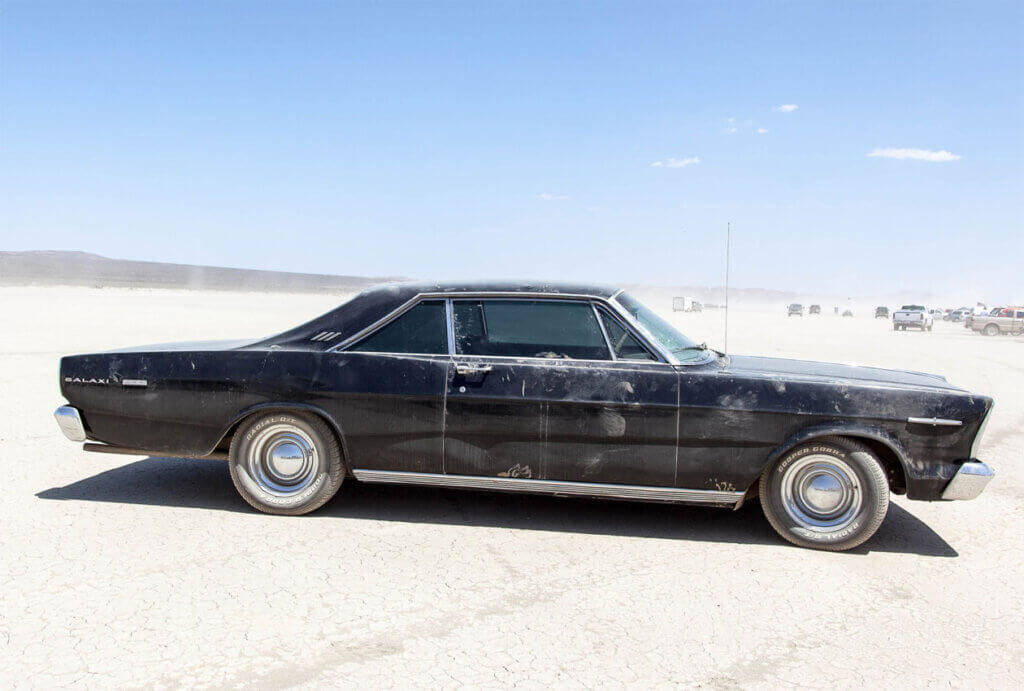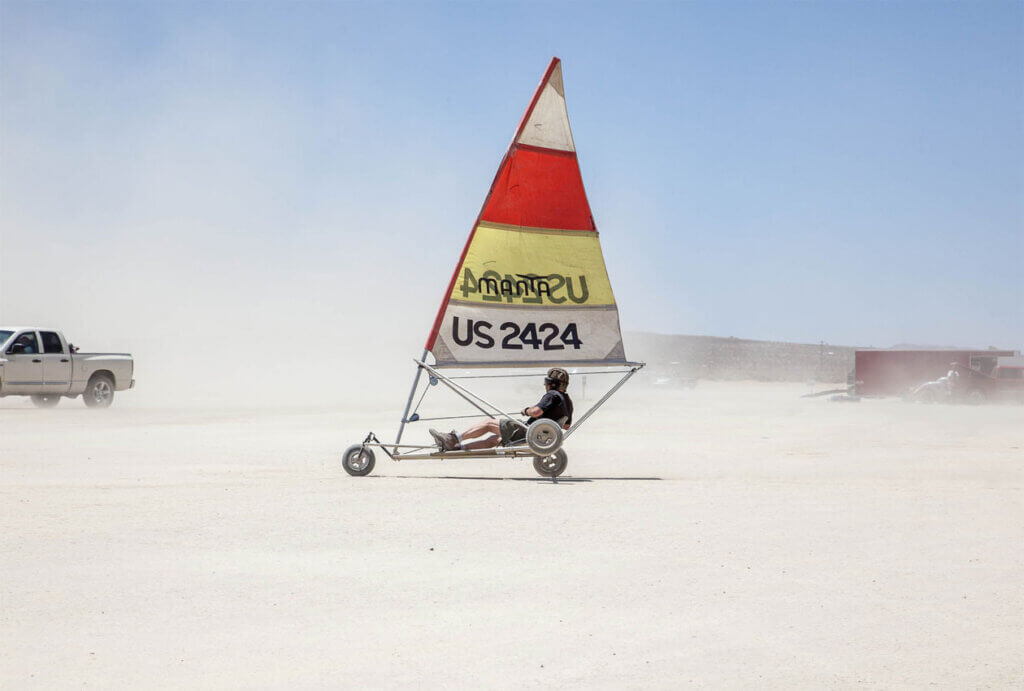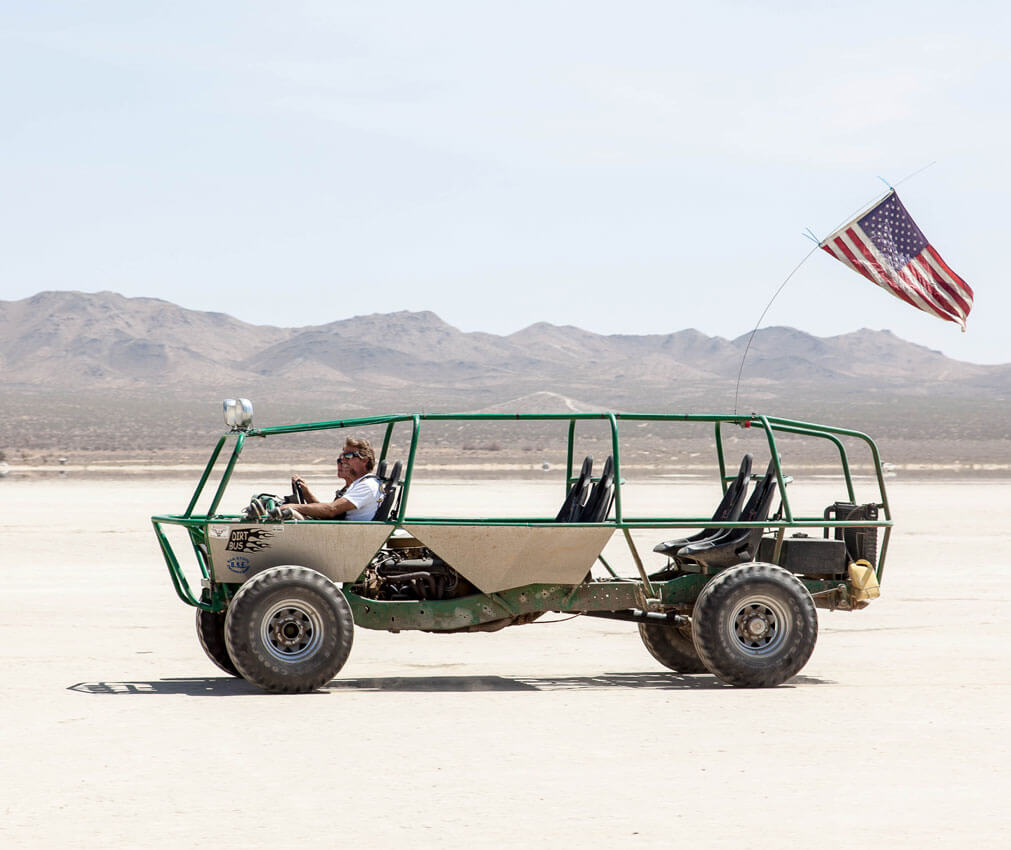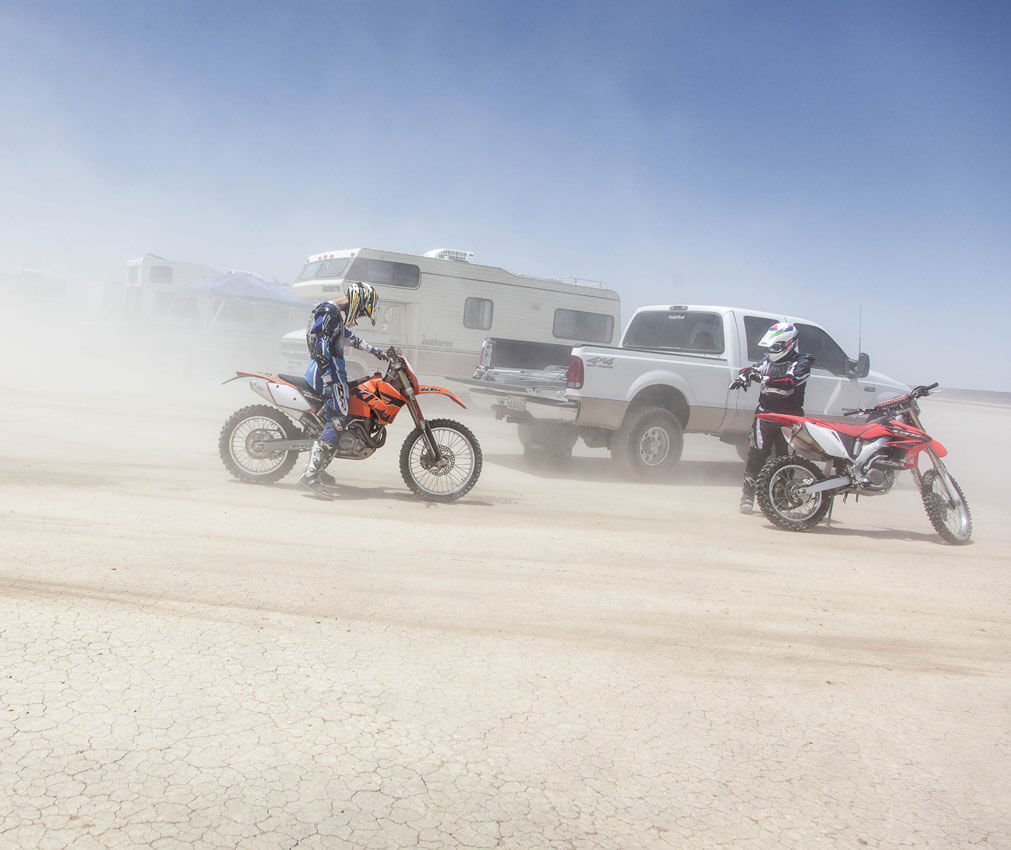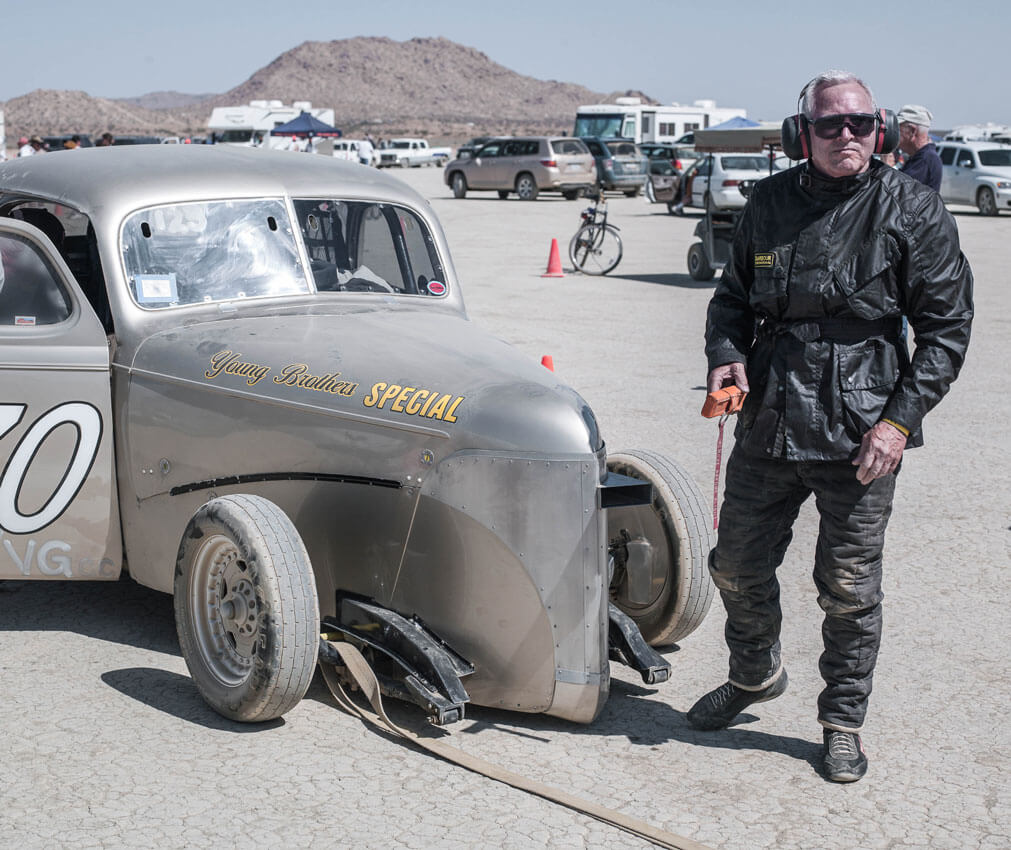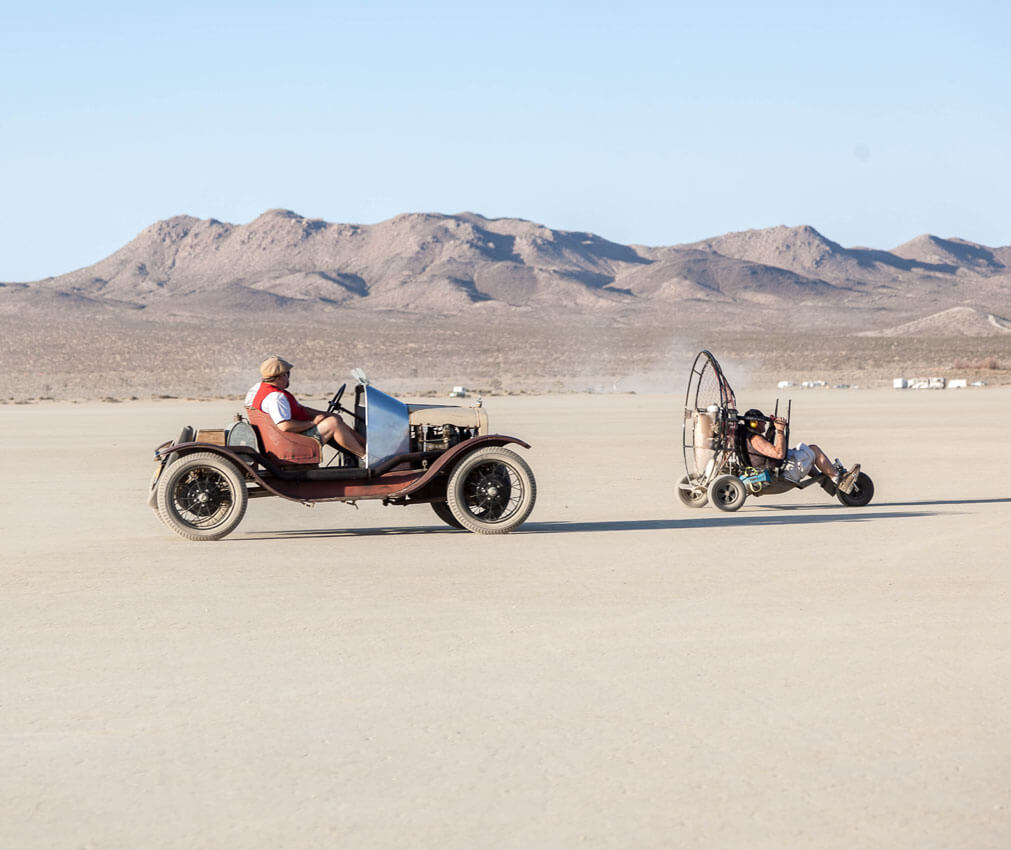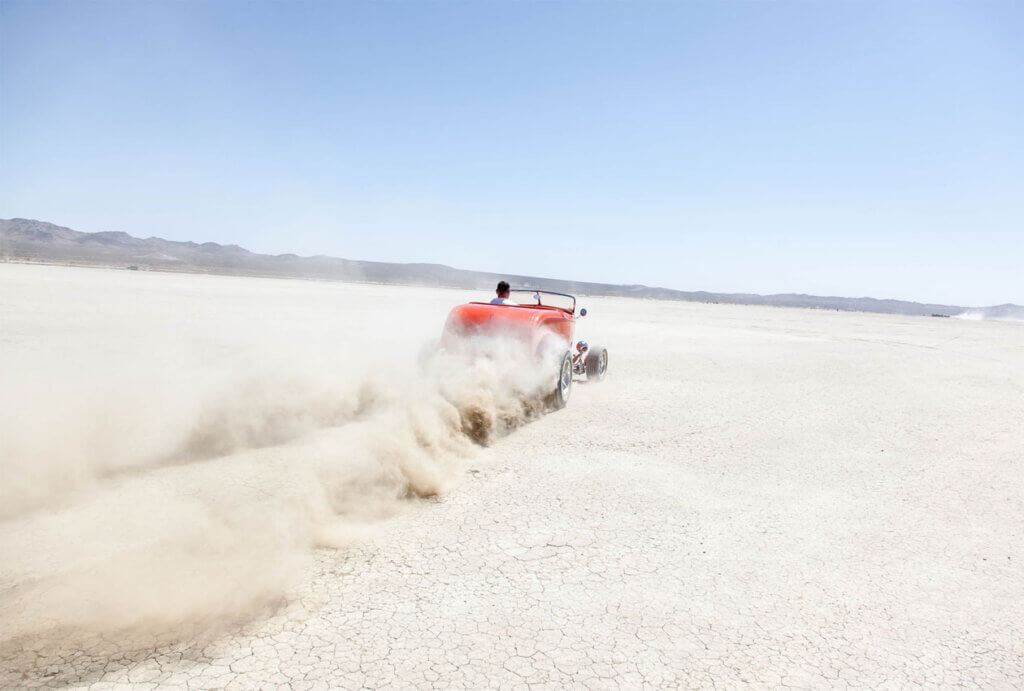 Check out some more of Lee's projects here in the Journal.